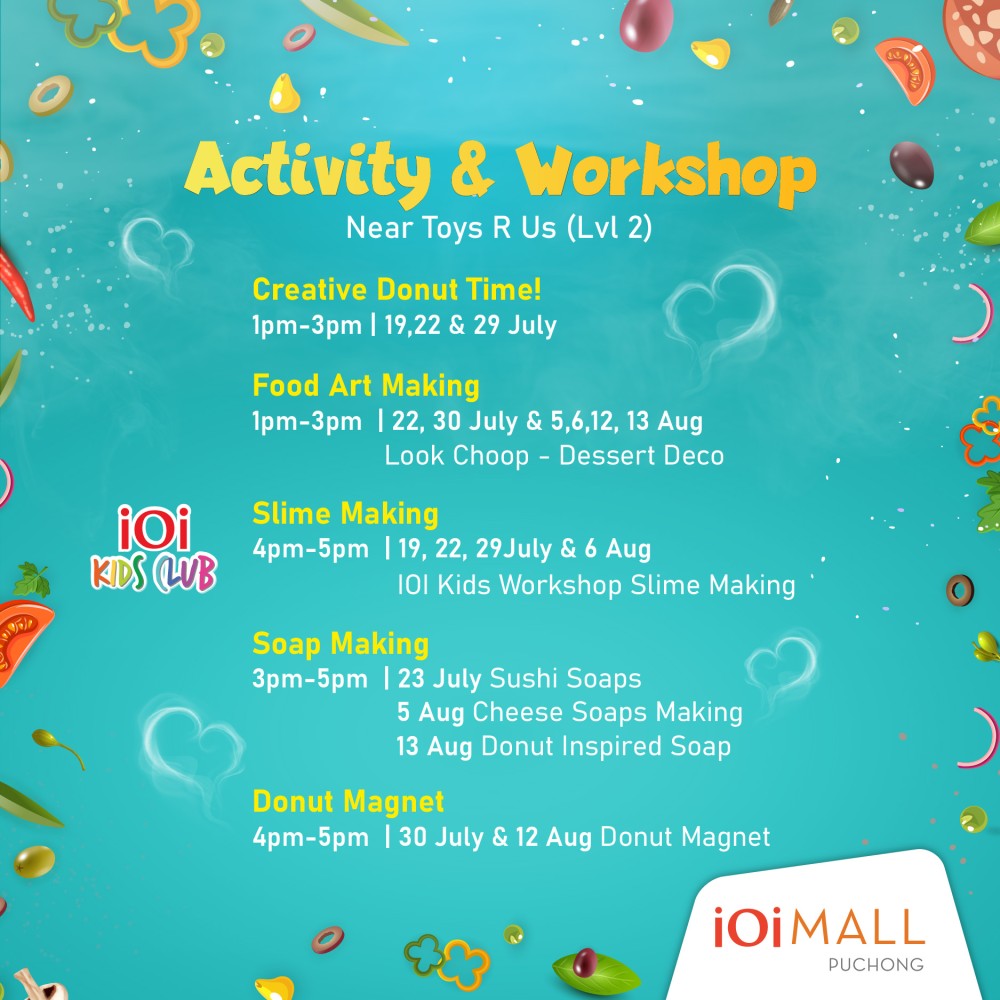 ---
Year : 2023
---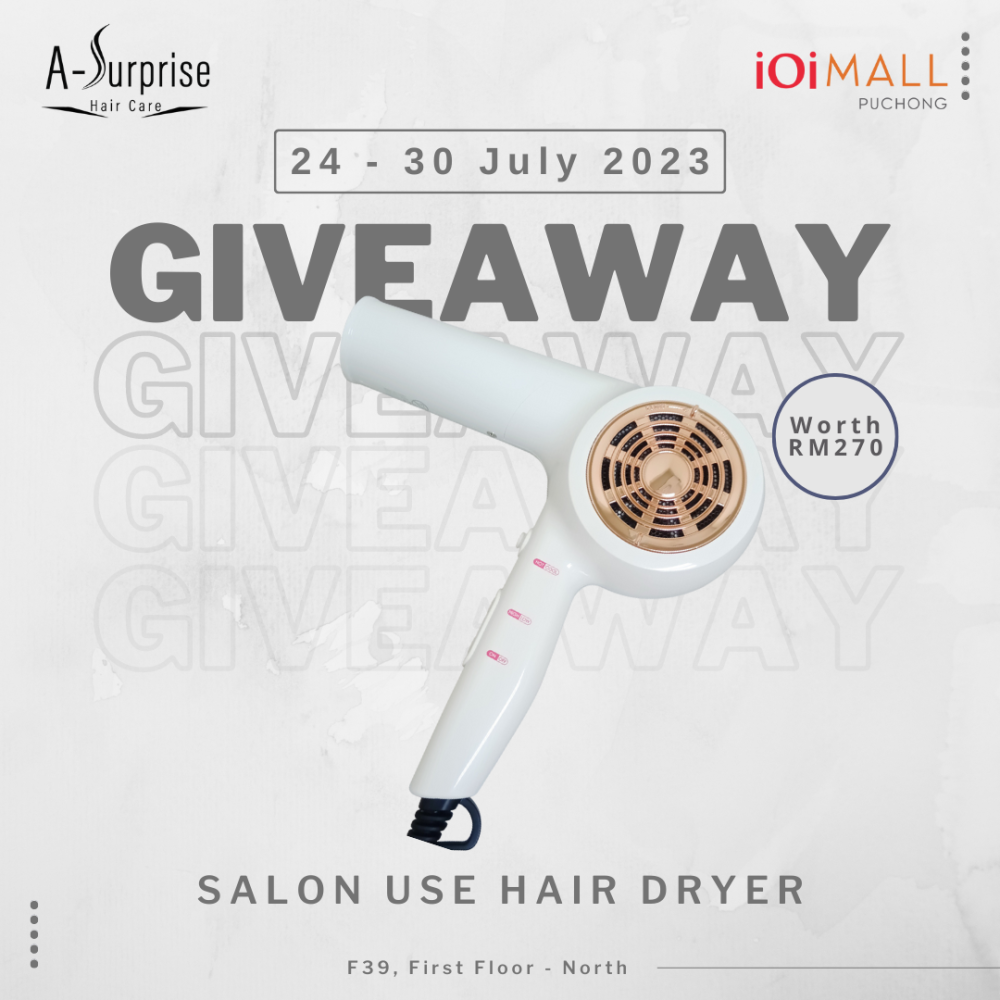 Terms and conditions:
1. Winners who fulfilled the criteria will be randomly selected from the comment section.
2. Deadline to enter the contest is on 30 July 2023, 11:59pm.
3. Entries received after the contest period will be denied.
4. Wi...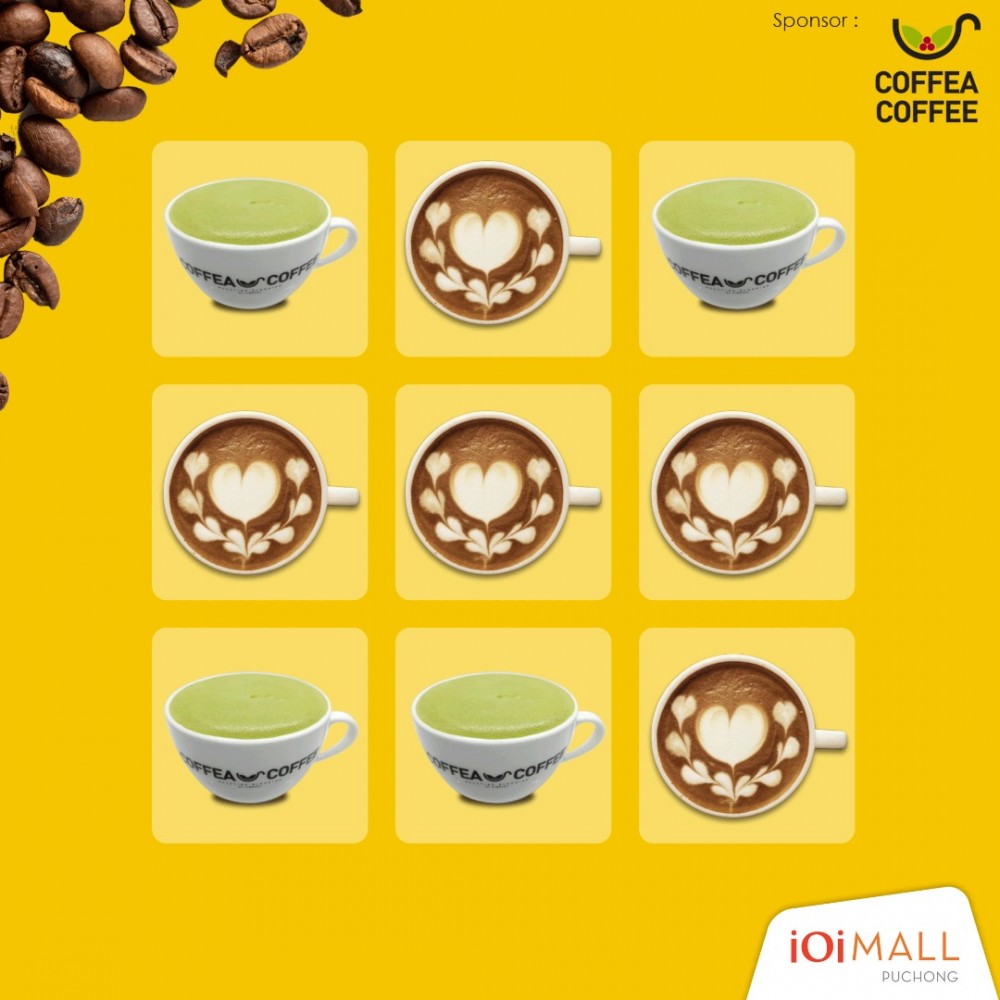 TERMS & CONDITIONS
1. The contest described in this document ("contest") is organised and promoted by Commercial Wings ...